Hello!
Once again I am linking up with Neely from
A Complete Waste of Makeup
for Sunday Social :)
Here are this weeks questions:
1. If you were stuck on an island what are the two material items you would want to have?
A whole lotta sunscreen and a swiss army knife.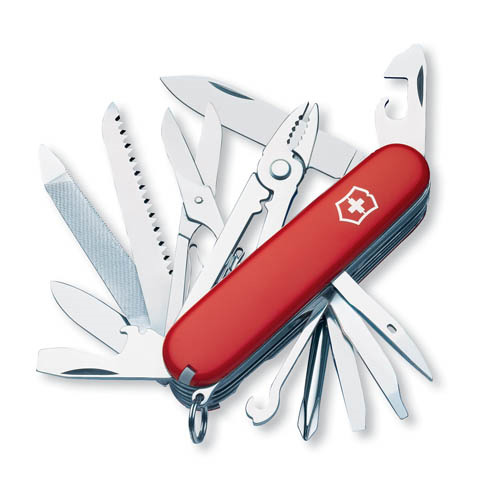 2. What are two TV shows you'd watch over and over?
I honestly can't think of any TV shows I'd like to watch over and over, I don't even like to watch movies more than once.
3. If your house was on fire what two things aside from family, pets, etc would you grab?
My Safe (it's like briefcase size) and my laptop.
4. What are your two most favorite articles of clothing?
My pink cotton summer strapless dress and my black fleece jacket. (I seriously hate clothes, I love looking at fashion and I think other people look so cute, but putting an outfit together for me is like my kryptonite!)
5. What two movies that you saw in the past year would you recommend to us?
Django Unchained and The Campaign
6. What are your two biggest guilty pleasures?
I don't really have "guilty" pleasures... if I'm doing it I hope I don't feel guilty, I really don't like feeling guilty about things. But there are things I do that are time wastes or unhealthy - So taking long naps and eating croissants (and mean like 4 at a time).
Jasmine